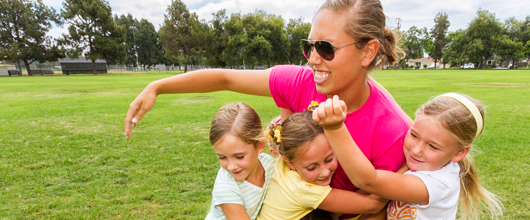 Volunteer Appreciation
Every day, Girl Scout volunteers help girls blossom into their true potential by providing experiences that allow them to pursue their interests, passions, causes and the leadership roles into which they can grow.
Thanks to our dedicated volunteers, girls are standing up, standing out and standing tall!
Take a moment to recognize the volunteers who mean a lot to you.