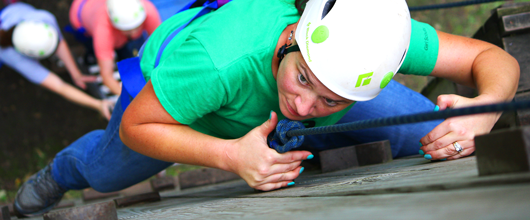 Rental Information
Reserve your next adventure at a Spirit of Nebraska camp or cabin, or book an outing at one of our Challenge Course locations.
Need assistance or have questions? Contact us by email or call 402.558.8189 or (toll free) 800.695.6690.

NOTE: If you register online, you do not need to complete the rental agreement below.