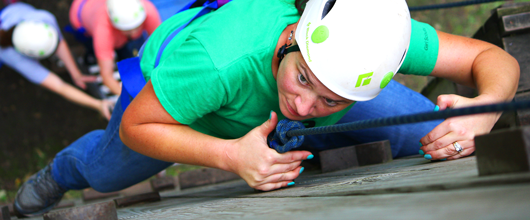 Rental Information
Reserve your next adventure at a Spirit of Nebraska camp or cabin, or book an outing at one of our Challenge Course locations.
Need assistance or have questions? Contact us by email or call 877.811.0866.
NOTE: If you register online, you do not need to complete the rental agreement below.