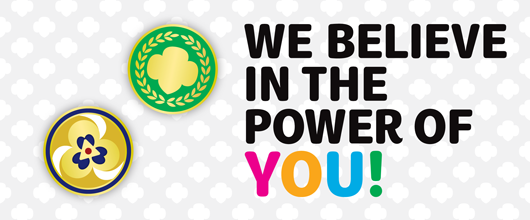 Volunteer Awards
Girl Scouts Spirit of Nebraska cherishes our adult members and recognizes the valuable contribution they make in developing girl leaders. Girl Scout Volunteer Awards recognize those who provide exemplary service and go above and beyond the expectations of their position to make a difference for the organization and for girls.
Thank you to everyone who nominated a Girl Scout volunteer for a 2017 Volunteer Award!
View a list of the 2017 Volunteer Award recipients and enjoy photos from the award ceremonies in this slideshow.