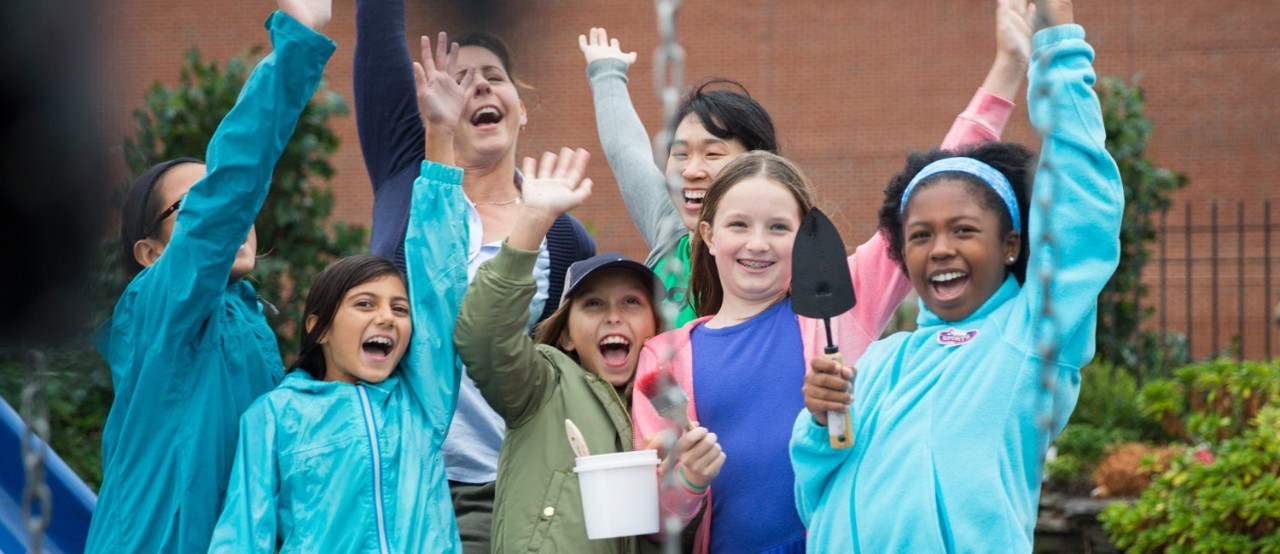 Bronze Award Girl Scouts
Welcome to the Girl Scout Bronze Award, the highest honor a Girl Scout Junior can achieve. As you and your team work together to make a difference in your community, you'll learn new skills, discover new passions, and see how seemingly small actions make a big impact. Download the Bronze Award guidelines to find out how.
You can pursue your Girl Scout Bronze Award if:

You're in fourth or fifth grade (or equivalent)
 

You're a registered Girl Scout Junior
 
Girl Scout Bronze Award Steps

Build your Girl Scout Junior team


Choose your Bronze Award project



Complete and Submit a Final Report
The Bronze Award Final report is used to review and approve troop and individual girl projects. Please designate one adult volunteer to be the project contact and complete the report after discussing the questions with the girls. Submit one Bronze Award Final Report per project.
Approval and Ceremonies
Congratulations on completing your project and making a difference! Now it's time to be recognized. To participate in a council Girl Award Ceremony, projects must be completed and final reports submitted by March 31. If the final report is submitted after March 31, girls will be recognized at the following year's ceremony.  Normally, girls have until September 30 of the year they bridge to Cadettes to complete their project and submit final reports. Due to continuing challenges posed by COVID-19, we have extended that deadline to March 31, as well.
Adult volunteers will be notified once the council has reviewed and approved the Final Report. Upon approval, Bronze Award patches and pins may be purchased at any Spirit of Nebraska Juliette's Boutique or online. Each girl will be recognized during a virtual council ceremony in June.  Bronze Award Certificates will be mailed to the adult who submitted the final report.
If you have questions about the Bronze Award, please email Member Support or call 800.695.6690.